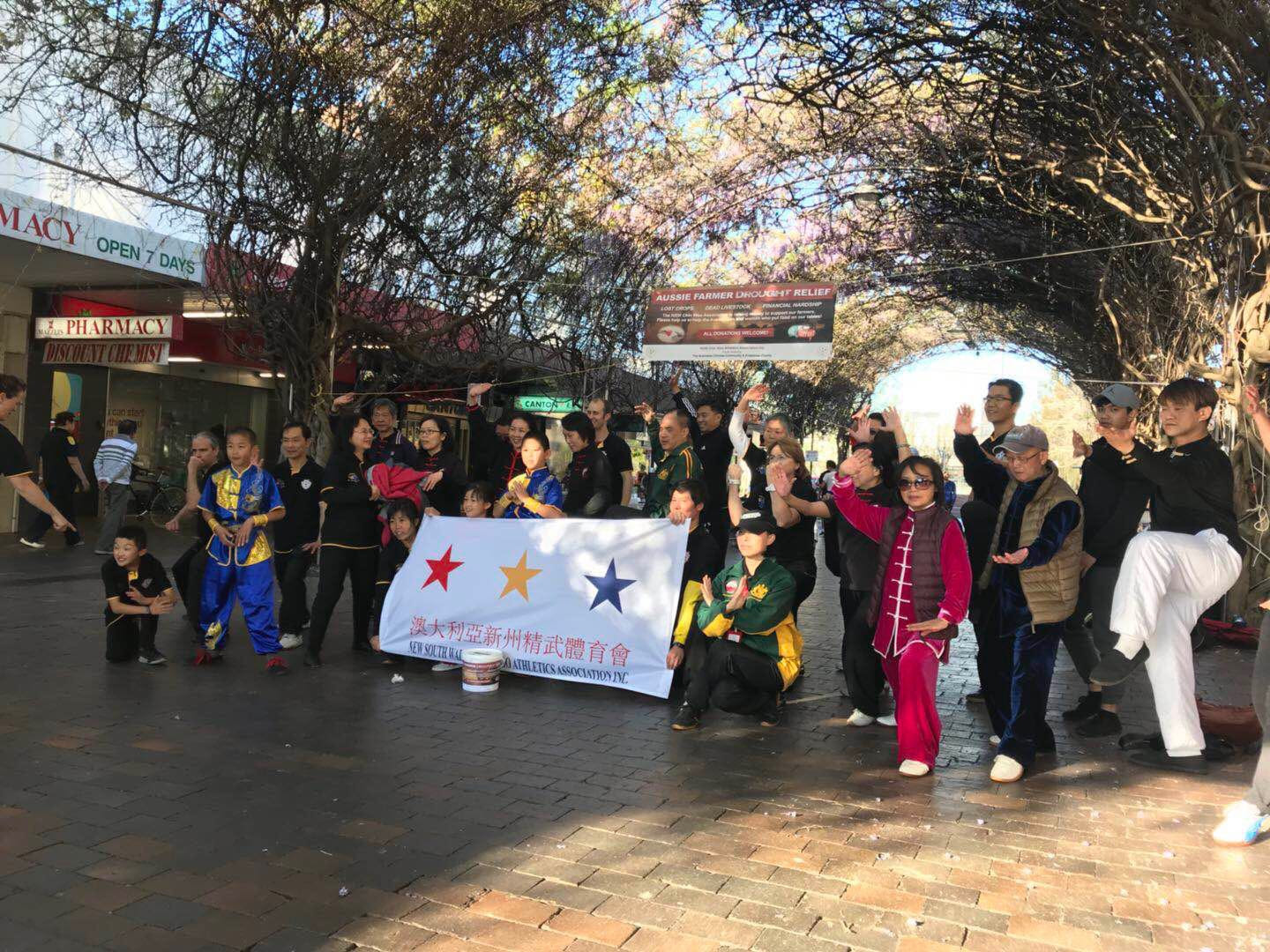 It's been a very busy period for NSW Chin Woo, starting with our hugely successful Drought Relief event in Eastwood Mall on September 16th. After a wonderful afternoon of Kung Fu & Tai Chi performances, we successfully raised over $2,000 to be donated to Australian farmers effected by the long-running Drought. Thank you to all our members and friends for their contributions to the event!
We've also been very active for this year's Moon Festival, with members performing at celebration events in Eastwood, Ryde, Meadowbank and Redfern.
October is shaping up to be an exciting month as well, with a number of NSW Chin Woo members competing in the 2018 IWUF Oceania Championships to be held in Melbourne on October 21st. Good luck to all our Chin Woo affiliated athletes! It's sure to be a great event!